Calcium Acetate Tablets
DULNAT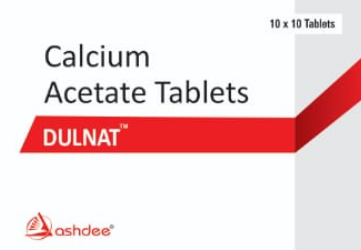 Calcium Acetate Tablets 667mg - DULNAT
Molecular formula : C₄H₆CaO₄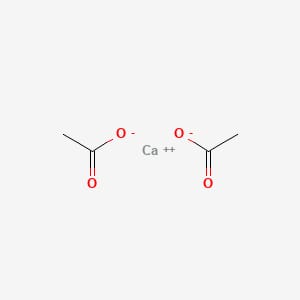 Molecular Weight : 158.17g/mol
Calcium acetate is used to treat hyperphosphatemia (too much phosphate in the blood) in patients with end stage kidney disease who are on dialysis.
Calcium acetate works by binding with the phosphate in the food you eat, so that it is eliminated from the body.
Dosage : The recommended initial dose of calcium acetate for adult dialysis patients is 2 tablets with each meal. The dosage may be increased gradually to reduce blood phosphate levels below 6 mg/dl without causing hypercalcemia. Most patients require 3-4 tablets with each meal.
LIKE WHAT YOU SEE?
Contact us today for a no obligation consultation for your next appointment
A module broke